Principal Message
" I am highly honored and privileged to head such a reputed and respectable institution. It is in fact my greatest delight that the institution is continually mounding precious lives for the best Gandhi said, "Children are the best teachers and we can learn a lot from them".

Hence, I have found that my teachers and I are not only imparting knowledge, but also giving them ample opportunities to express their talents and explore new possibilities. The school has a wonderful atmosphere. Comprising of a large campus with fully equipped labs (science, electronics and computer), library, a huge playground and also hostel facility. Time to time, expertise and outside resource are invited to equip and upgrade students as well as teachers with the latest knowledge and technology. The campus and its infrastructure is in the embrace of the nature. Anybody who enters the school premises, their eyes are enticed and captivated with the greenery around.

It's our prayers and mission together for Ursula to march forward proudly, zealously, fearlessly, worthily motivating and mobilizing the young hearts to be equipped with knowledge, attired with dignity and shining brightly with good profiles to be good citizen with humility and integrity."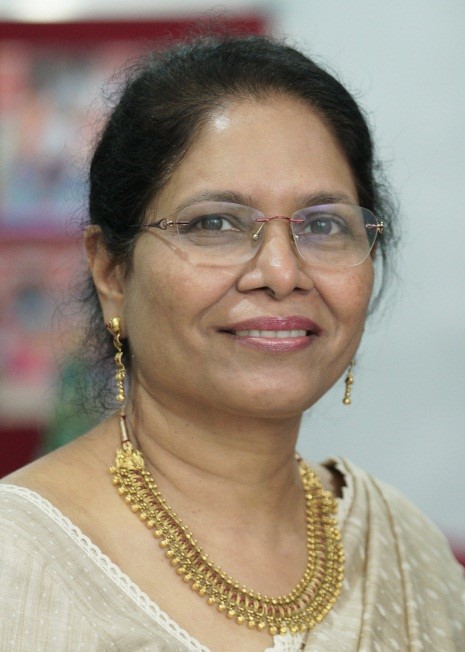 Ms. Rachna Singh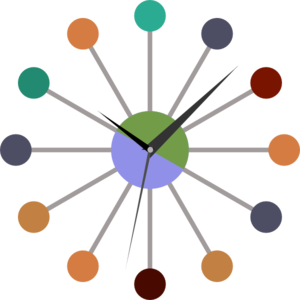 Timing : Monday to Friday : 8.45 A.M. - 3.30 P.M.
Saturday : 7.45 A.M. - 11.30 A.M.
Wednesday : PT Uniform

Saturday : White Uniform

Other Days : Blue Uniform