Welcome to St. Ursula Girl's High School
Most Progressive School : 2023
St. Ursula Girls High School & Junior College, situated in the heart of the country, just half kilometer from the zero miles.


The school is following Maharashtra State Board pattern.


It is exclusively for girls.


The Evaluation pattern is CCE (Continuous and Comprehensive Evaluation) for which the staff is well equipped with time to time trainings and Workshops.


Emphasis is paid on for the overall development of students we believe in imparting quality education.


For Science and Mathematics NCERT (The National Council of Educational Research and Training) books are used. We are well equipped with modern labs, E-learning facilities along with various activities and projects are taken. Apart from mental math's, Vedic math's is also taught.


As per the CCE (Comprehensive Continuous Evaluation) pattern an hour of extra effort is given to the weaker students as remedial classes.



In English subject it is taken care that even the lower level group (Marathi & Hindi Medium) to develop the ability of spoken English i.e. Conversation.


Debates, elocution, Spell - Bee contest, language activities & games are held.


The student does not acquire only the bookish prescribed knowledge but they are explored to all the upcoming new technologies.


Integrated training programs have been introduced so that the aptitude is scaled and in future we find scholars.


As per the curriculum the basic for any citizen. Social service, Guide, RSP, NCC, MCC wings function and train the students.


Every year the students are given chance to think about their career guidance program.


All the Scholarship as given by the Government scheme provided by the School.


The School is a knowledge bank where children arise to shine as per the motto.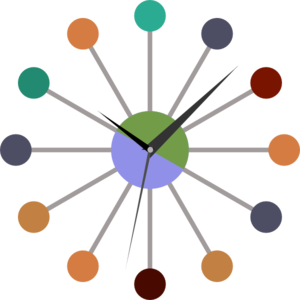 Timing : Monday to Friday : 9 A.M. - 3 P.M.
Saturday : 7.45 A.M. - 11.30 A.M.
Wednesday : PT Uniform

Saturday : White Uniform

Other Days : Blue Uniform