About St. Ursula Girl's High School
St. Ursula Girl's High School and Junior College, Nagpur was started in 1857, In 1859, the school was proud to have its own building after 12yrs . In 1871, the strength of the school grew to 50 and government sanctioned a grant of Rs. 25/-. But what joy it was.

Ms.Cooper would always be remembered as the pioneer of girl's education in Maharashtra. The institution looks firm roots which proved that it was needed In 1887 Ms. Cooper entrusted the school to a band of woman who kept up the noble work, and Ms. Smith became its first Principal. The medium of Ms.Cooper's school was Marathi.

There was no provision at Nagpur for girl's education beyond the middle school stage. The Girls had to go to boys schools if they wanted to continue their education. This was not at all an easy thing to do in those days.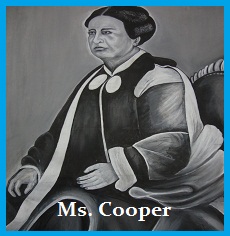 Achievements St. Ursula Girl's High School :

1. Expansion of separate Computer section in the year 2002.

2. Reopening of Junior College Com. Science in the year 2003.

3. Building Jr. College 4 Classes and School 4 Classes in the year 2003

4. Compound Wall: - Security of Girls in the year 2005.

5. Playground for Sports and Coaching in the year 2006.

6. It has a highly educated staff.

7. The school team has won The National State Championship in Hockey, Football, and Cricket.

8. The Korku Dance depicting The Mah. Tribe has won 58 1st Prizes & is a State National & International winner.


We Are First In :

1. Pioneer of girls education in Nagpur ( CP and Berar Province)

2. First Missionary school in Marathi medium.

3. First Biology Lab in Nagpur.

4. First to have separate H.Sc Department

5. First girl's School Medium English, Hindi; Marathi

6. First girl's School to have Junior college in science after the closure of XI

7. The beginning of the 10+2 pattern.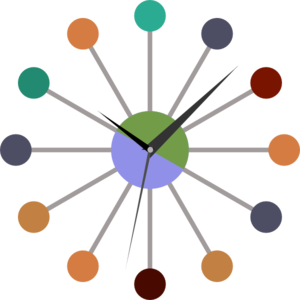 Timing : Monday to Friday : 8.45 A.M. - 3.30 P.M.
Saturday : 7.45 A.M. - 11.30 A.M.
Wednesday : PT Uniform

Saturday : White Uniform

Other Days : Blue Uniform